Less than one hour away from the San Francisco Bay Area, Contra Costa county has everything to offer. Contra Costa County has a population of over one million people residing in its beautiful cities. The county comprises 19 cities including; Antioch, Brentwood, Walnut Creek, and Pleasant Hill. There is something special in each city and always something to do! Aside from this Contra Costa County has seen great development and opportunities for its residents and those looking to relocate to one of the County's cities.
Mount Diablo State Park
Located in
Walnut Creek
just south of Clayton and northeast of Danville! Diablo State Park offers space for outdoor recreational activities, rare plants, and a one-of-a-kind terrain.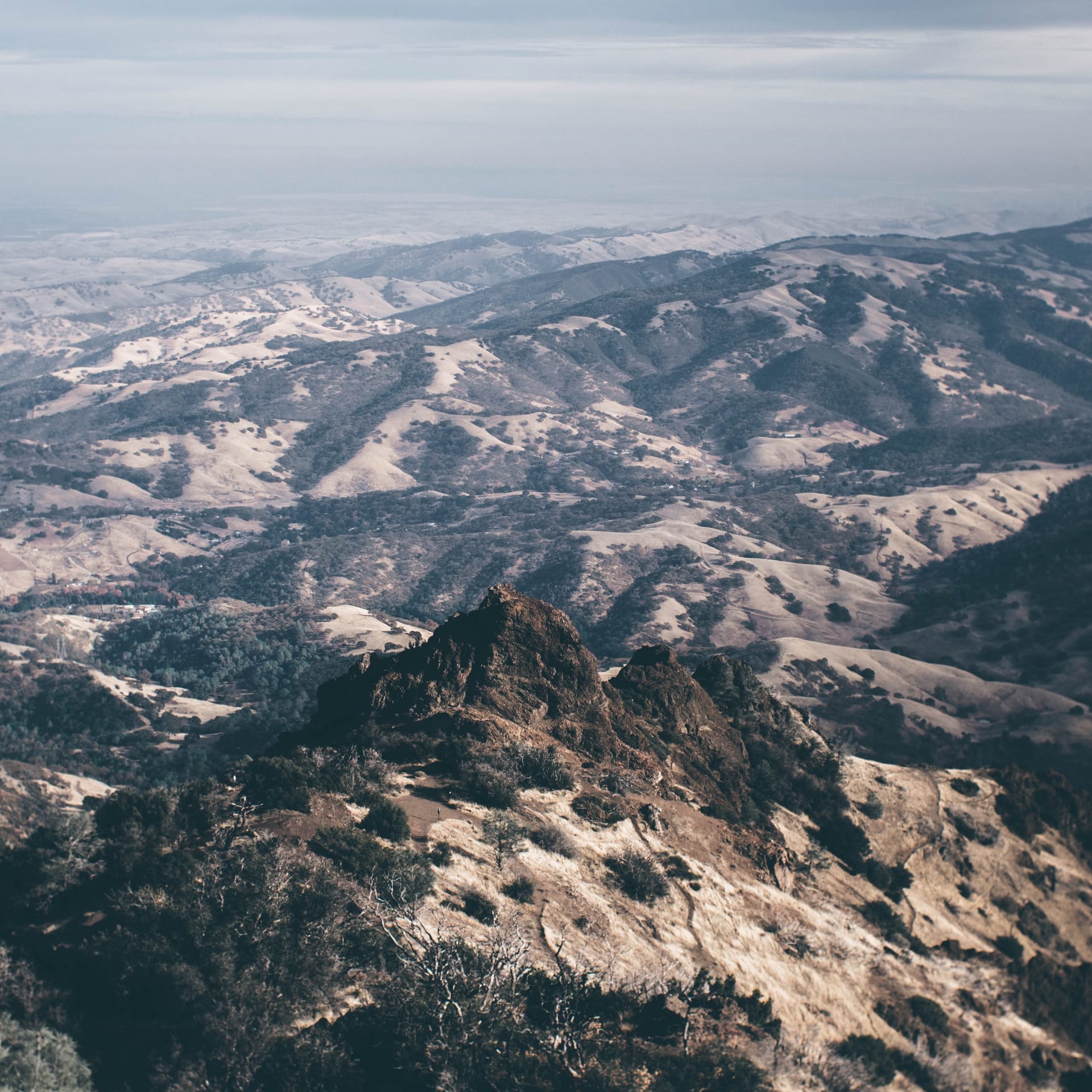 Mount Diablo is a summit for many visitors throughout the year. The state park offers a variety of recreational activities such as observation decks, wildflower watching, and hiking/cycling trails. The Mount Diablo Challenge is even hosted there and welcomes more than 600 cycles every year. If you are looking to explore the state park, Mount Diablo has
84 amazing trails
at different levels of difficulty. Choose your trail and you might even find a couple of waterfalls along the way.
The John Muir National Historic Site
The John Muir national historic site is located in Martinez, California. This is the perfect site if you are looking for a slower-paced day out. This site preserves The Victorian mansion where the founder of the environmental movement, John Muir lived.

There are a couple of things to do to keep your day busy at the John Muir national historic site. These include touring his 14- room Victorian mansion and a peaceful walk around his ranch.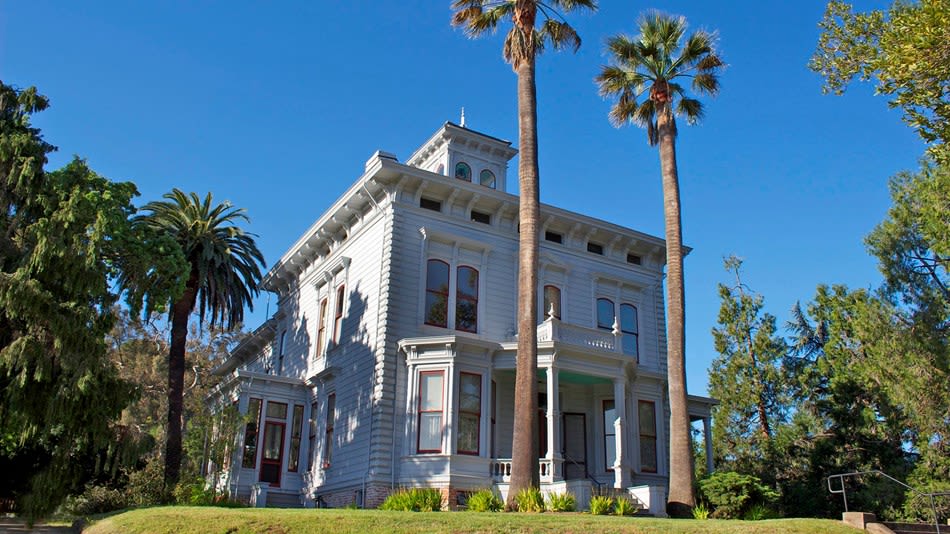 Heather Farms Park in Walnut Creek is definitely a community favorite! Family-wide fun, pet-friendly park, Picnic Area (available for reservation, unique playgrounds, and even a variety of different courts are some of the great amenities this park has to offer. This park is a great location to spend weekends or evenings with the family.
Just around the corner, you can also enjoy
The Gardens at Heather Farms
! Get some fresh air as you walk through the various fields of flowers and other plants. The Gardens at Heather Farms also offers venues for private events and much more.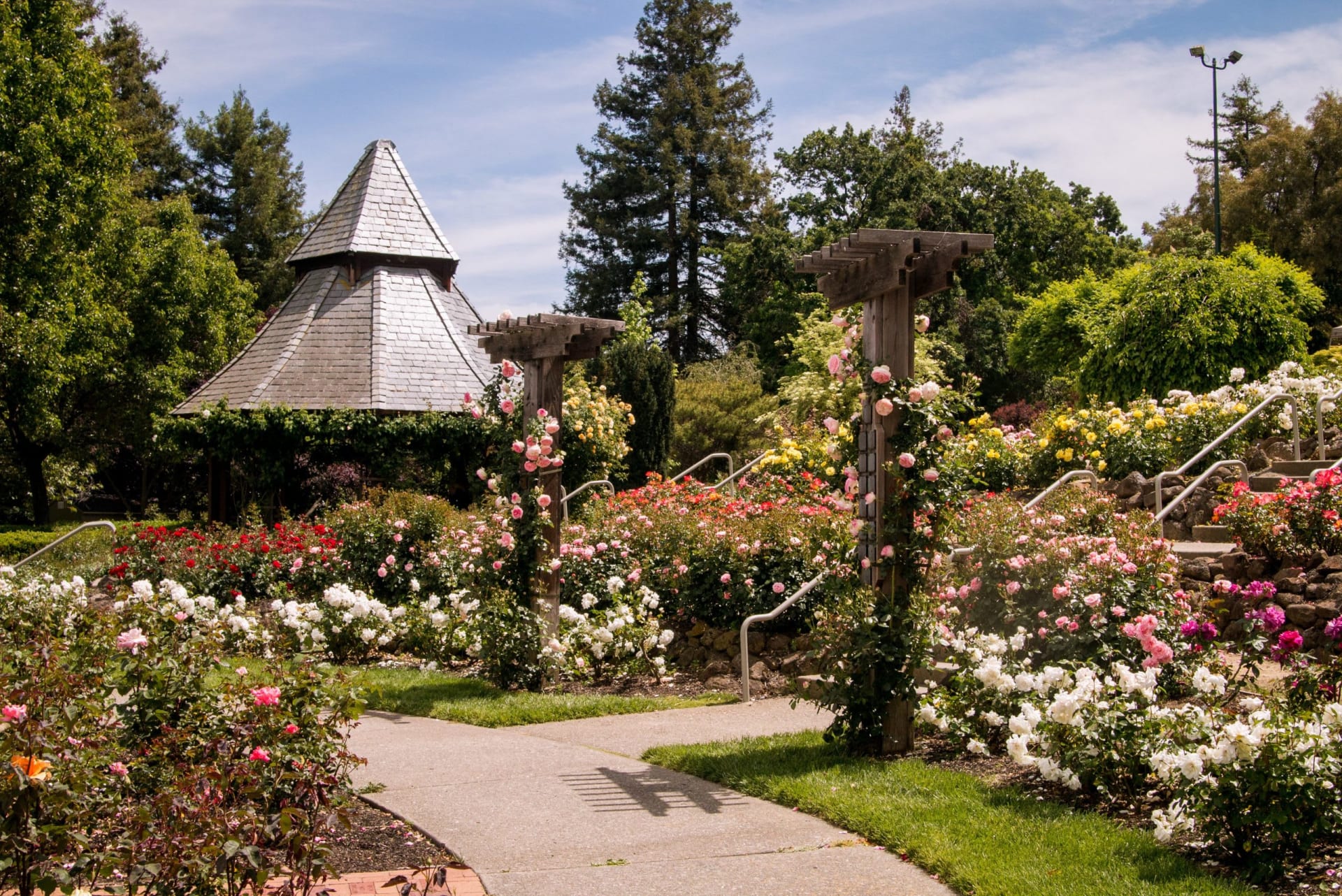 Alma Marina/Martinez Marina
The Alma Marina is minutes away from the historic city of Martinez, California. The Alma Marina offers beautiful views of the Bay Area Marina and access to the waterfront near restaurant establishments.

The Alma Marina also offers membership to boaters in the Bay Area.
Broadway Plaza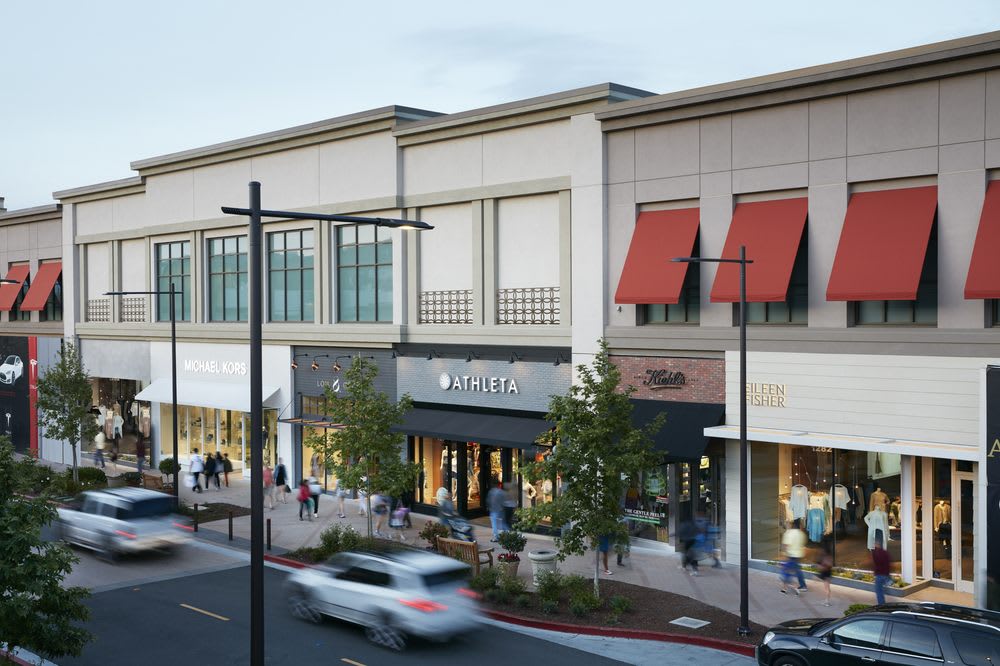 Courtesy of: Broadway Plaza Yelp Page
Located in Walnut Creek, California, Broadway Plaza is an open-air shopping center. Enjoy an easy and relaxing day and shop at fine retailers such as Nordstrom, Lululemon, and Apple. After some shopping or in between, get a bite at a variety of restaurants like True Food Kitchen and PF Changs or a quick bite at Boudin.
Broadway Plaza is known for its beautiful outdoor landscape and fine establishments. Many of the Walnut Creek residents spend weekends at Broadway Plaza.
Lindsay Wildlife Experience
Another wonderful site in Walnut Creek, the Lindsay Wildlife Experience offers a peek at different wildlife creatures.
The Lindsay Wildlife Experience's
mission is to, "Connect people with wildlife to inspire responsibility and respect for the world we share." This is a great location to get up close with wildlife and learn about different species that can be found in different habitats in California.
The Lindsay Wildlife Experience is open to anyone and offers activities for people of all ages. Repeat visitors and locals can even sign up for membership and enjoy free admissions and special discounts.
Hannah Nicole Vineyards
Looking to enjoy the weekend with good company and great-tasting wine? The Hannah Nicole Vineyards are located in Brentwood, CA, only 20 miles away from the Contra Costa County line. Visitors can enjoy wine tasting from renowned varieties of wine. Hannah Nicole Vineyards also offers exclusive
clubs
to join in which members can benefit from different bottles of wine per month, discounts on winery events, a special Birthday Surprise, and much more!
The Bedford Gallery
Another Walnut Creek gem!
The Bedford Gallery
provides the public the opportunity to enjoy historic, modern, and contemporary artists. The gallery offers four to five exhibits per year and multiple tours for guests to experience. The 3,500-square-foot gallery is even the largest visual art facility between the Bay Area and further than Contra Costa County. The Gallery also offers Craft Fest throughout the year which community members can access with free admission.
Lafayette Reservoir
Located in Contra Costa County, conveniently located off Highway 24 only one mile from the Lafayette BART station.
The Lafayette Reservoir
has a beautiful body of water that is open for visitors all year round. There are several trails for visitors to explore and hike like The Lakeside Nature Trail or the Rim Trail. Visitors can also enjoy areas to bike and skate, playgrounds for children, and it is even pet-friendly!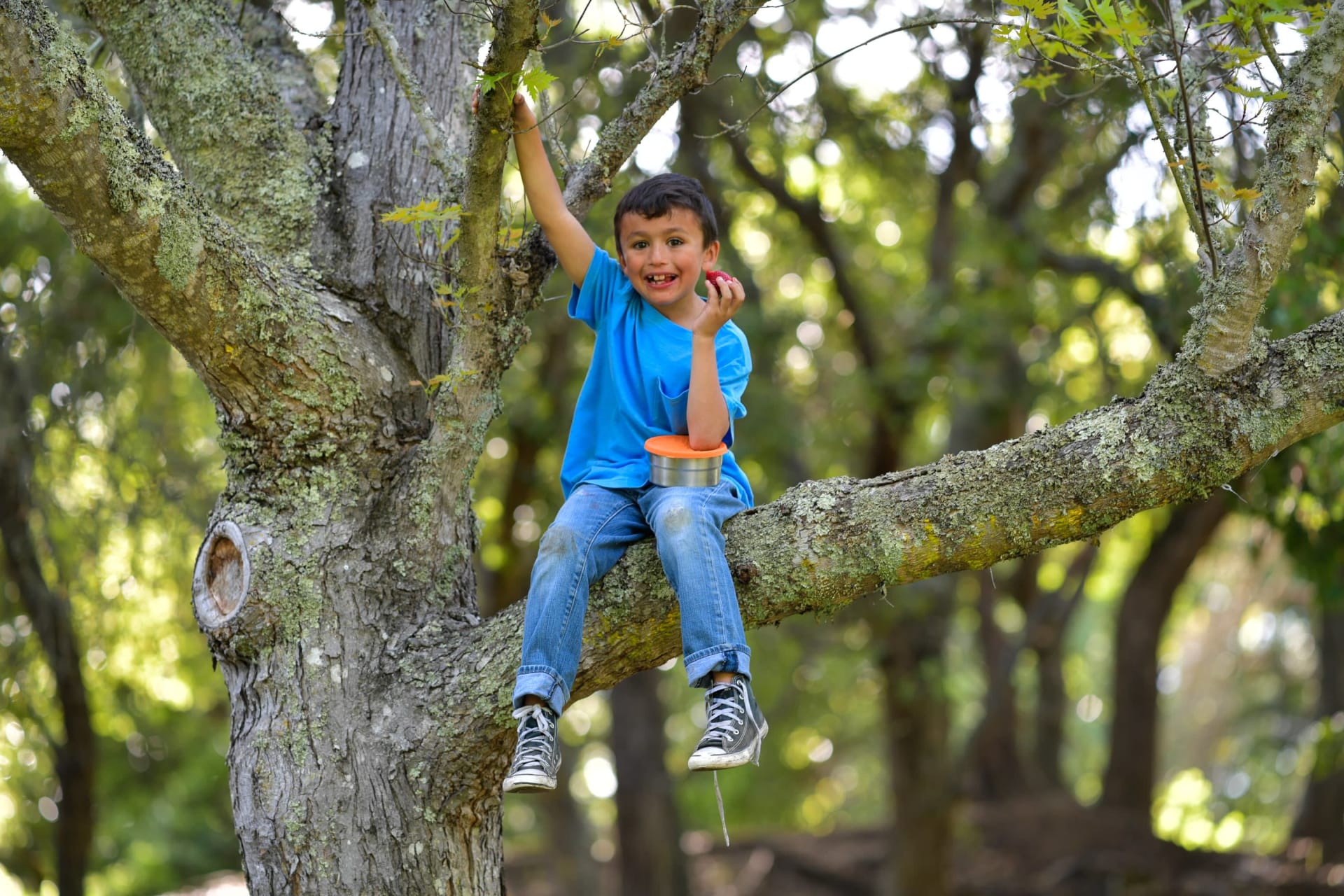 Blackhawk Museum
"Many Worlds, One Museum," the
Blackhawks Museum's
mission is to offer an all-inclusive experience of art around the world. Located in Danville, California, the Blackhawk Museum is a community favorite and a must-visit if you are around the area! The museum has a great collection of classic and rare exhibitions. These can be enjoyed by daily visitors, community members, and even school trips. Everyone is welcome!
Whether you are just visiting for a day or looking to make your next move, Contra Costa County is a great place to be! There are countless forms of entertainment for an easy day out or a family fun-filled day. The different cities in Contra Costa county are always welcoming of people looking to experience the community as a whole.